By The Side of a Northern Sea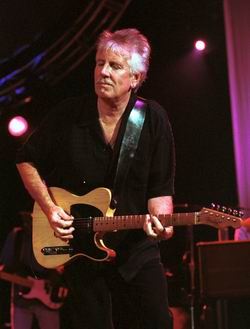 Graham Nash was born in Blackpool, Lancashire,
England, on 2 February 1942, during World War II. In the early 1960s he was a leading member of
The Hollies
, one of the UK's most successful pop groups ever. Although recognised as a key member of the group, he seldom sang lead vocals, although he did write many of the band's songs, most often in collaboration with
Allan Clarke
. Nash was pivotal in the forging of a sound and lyrics showing an obvious hippie influence on The Hollies' album 'Butterfly' a collection that brought differing opinions concerning the band's musical direction to the fore.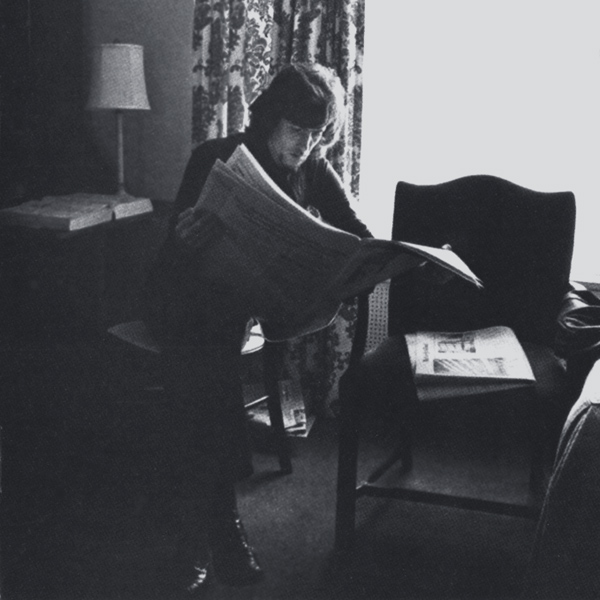 a 2004 article and discussion
on his other life, photography.
with pictures of Crosby, Nash
and Young